welcome!
this collection of photographs, in the context of the winter 2021 life as exhibition class had a very specific purpose in mind. the artist (me!) wanted to go out and capture people in their element. showing love, care, attention, and comfortability towards people, places, and things.
the format i chose for this collection was film photography. i've always loved old things; they're inexplicable charm has always drawn me. i also firmly believe that a single picture is worth a thousand words. through showing these people in love and care, i hope to showcase a warm and peaceful collection, which is visible in the curation of the piece. i chose a very simple, calm and uncluttered way of displaying these pictures on the site. the collection was actually meant to be showed in my room, on an empty wall, directly contrasting the messy, cluttered, environment of a teenage bedroom.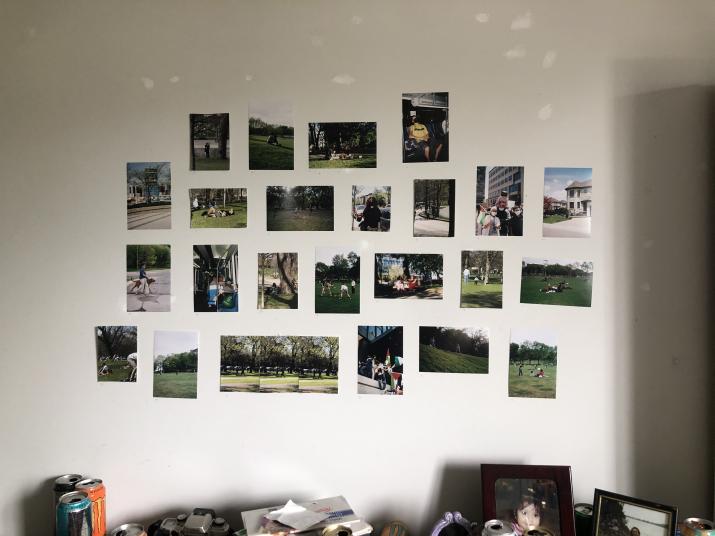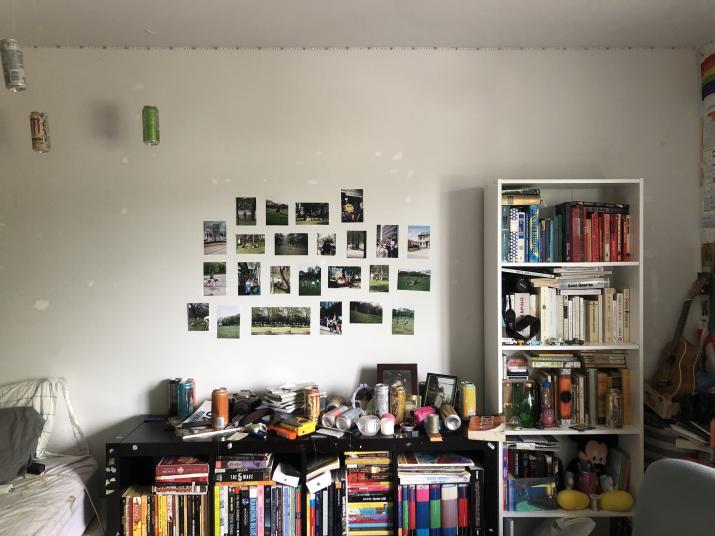 seeing as the audience couln't come to my house, i decided to digitalize the collection as best as i could by making my very own online gallery. anyways, that's enough rambling. explore!